I got Avery some cute pink boots and I just love them. She does too! Which is good. But I really love them. I find myself putting them on her with almost every outfit!!
Today, she wore them with jeans.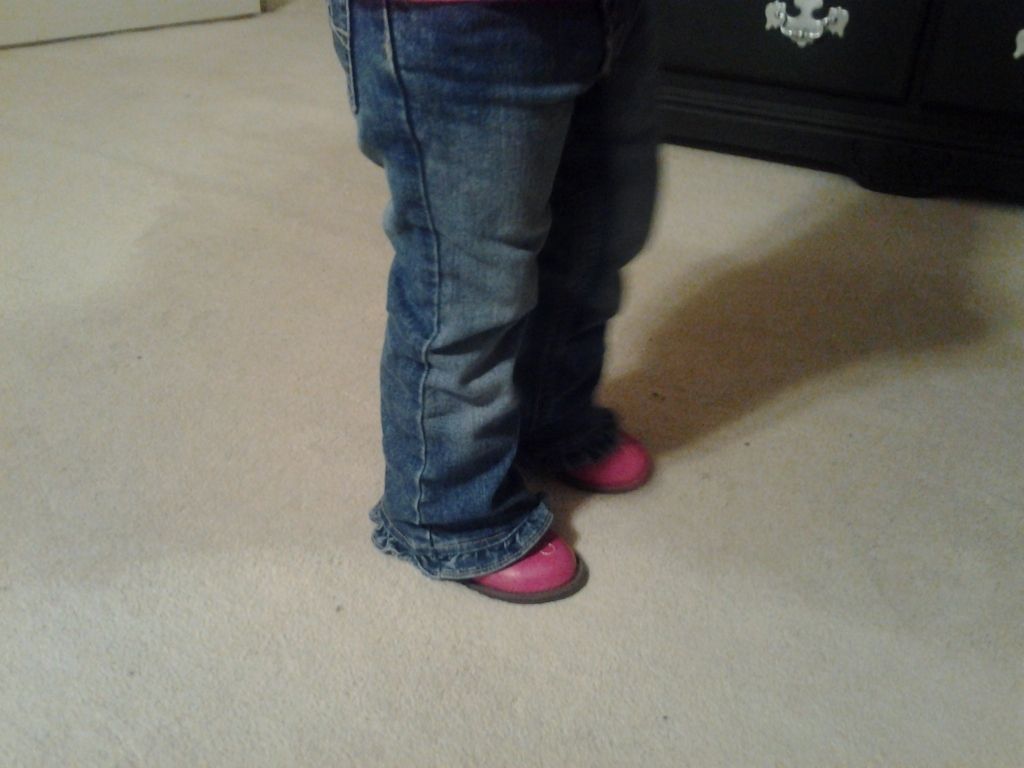 She just looked like such a little GIRL! You know, past that point of looking like a baby at all and like a little girl. A little cowgirl, at that!
She is finally starting to learn how to really smile and pose for pictures...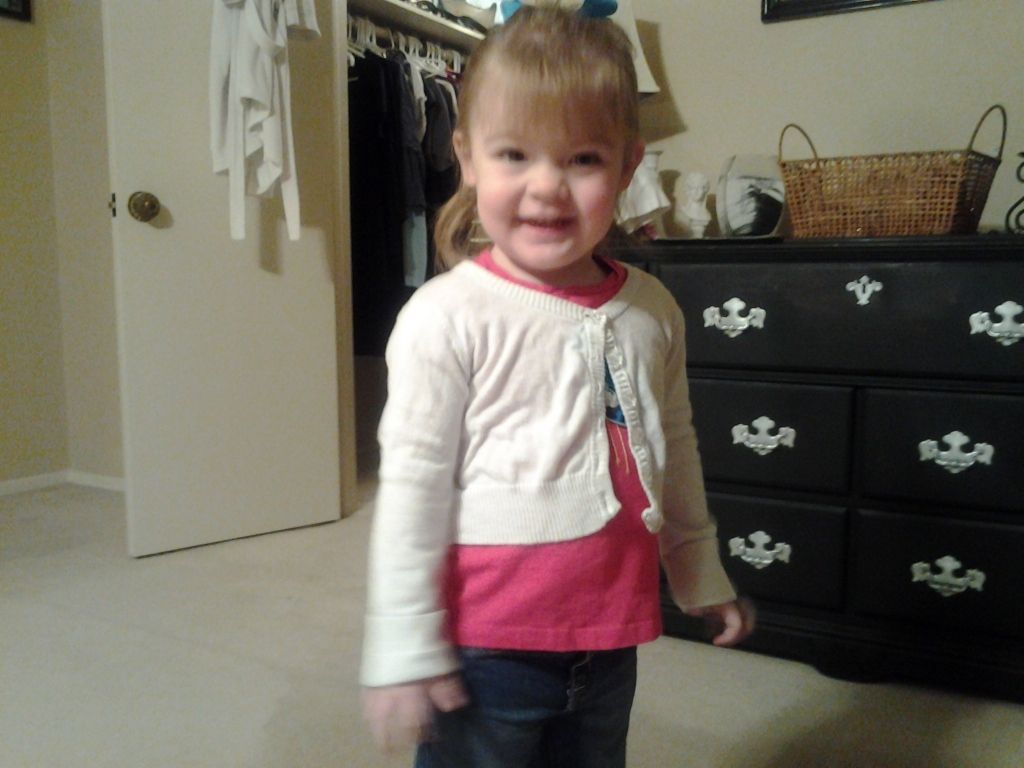 Uh. Just takes my breath away how beautiful my child is!
We went to a wedding on Saturday and had a great time. We took a picture of daddies and their daughters. I think this one is going in a frame, because how awesome is this!!!
And this picture was sent to me by my babysitter - I was missing Avery (like I usually do during the day) and she sent me a picture of the kids playing dress up. By sheer coincidence, she just has all girls right now! Lord, help her!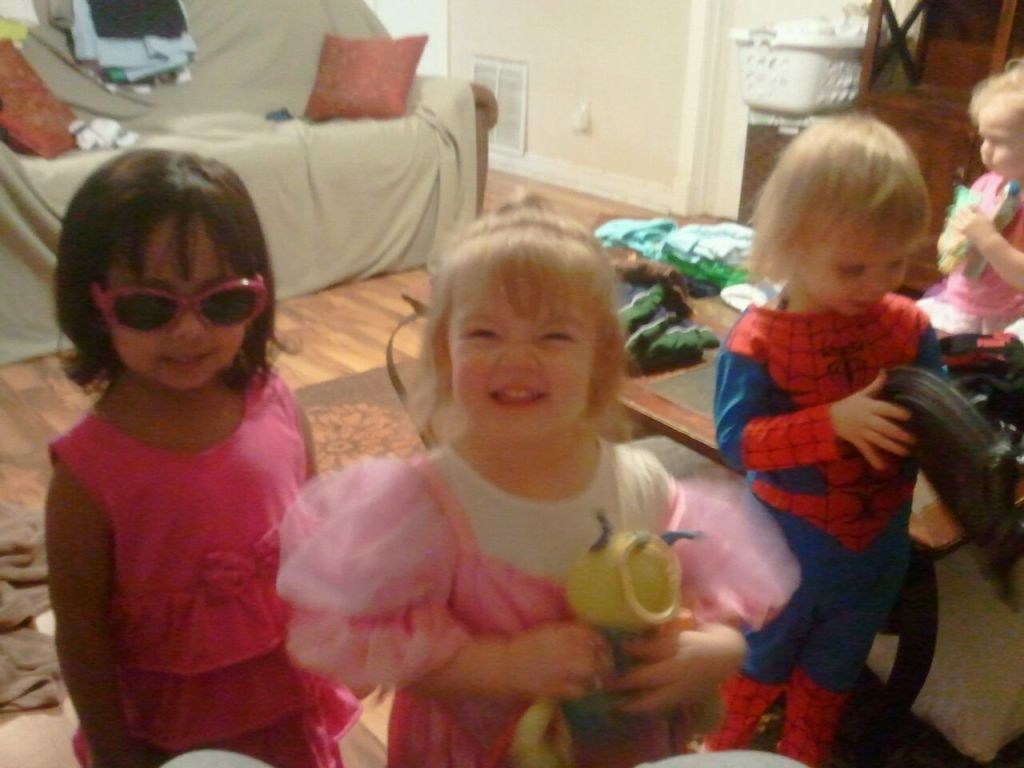 And she is getting one MORE little girl, at least part time!
That's right, cousins Colbi and Avery will be at the same daycare! I am so happy, this is a match made in heaven!!