I am pretty excited because Phase 1 of Operation Foyer Redo is complete.
Window Seat and new curtains, check! Now all I need are some cute throw pillows and the window seat will be complete.
Here is the before. Sorry for the Christmas decor. The decor actually made it look much better than what it looked like when I started this morning.
I found this material today at Joann's, marked down to $5.99 a yard. I got an extra almost half a yard for half that, so the fabric total was like $9.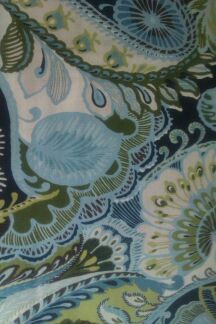 They are not finished in the picture below, I have just ironed and hung them, to see what it will look like.
This foyer area was originally a front porch. The original owners decided to enclose it and add more space to the front of the house, which is a really good idea. The window seat is actually not a true window seat. If you look, you can see it was a brick flower bed.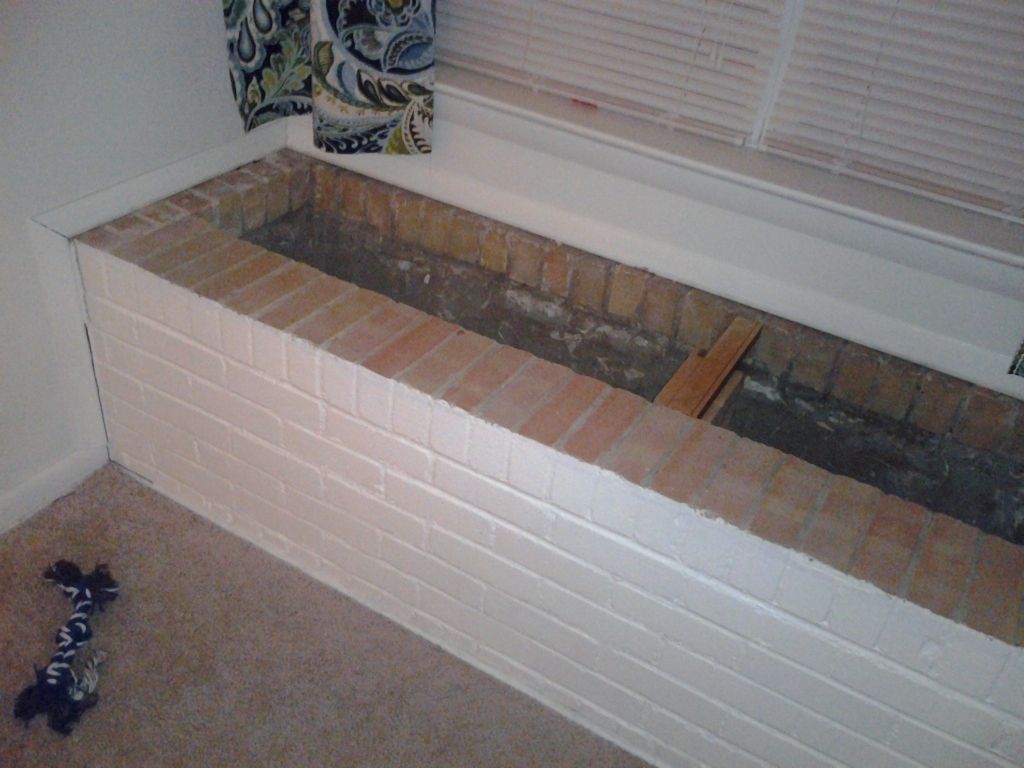 They painted the brick white and put a piece of plywood over the top to enclose it. I was actually going to buy a piece of plywood to make the seat, but the current owner told me she is so glad we are making a cushion on it, that I decided just to use the wood that was already on it and just leave it here when we move out.
We had an "egg crate" pad that went on Sophia's bed. I've had it for forever. When we were little we always called them french fries, but I really don't know why. We were going to throw it out, but I decided to keep it and use it for this product, since foam is so expensive. That's what gave me the idea to start this whole thing in the first place!
We cut the "french fries" down...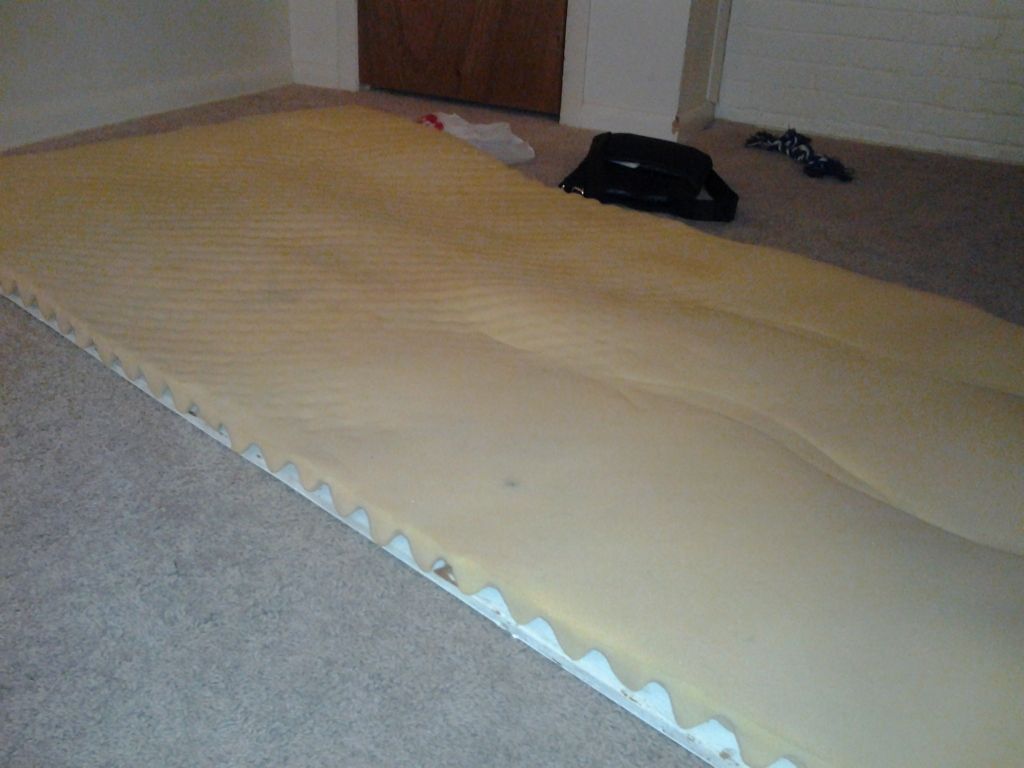 The brown "fabric" is actually a brown twin shee that I bought at Dede's in GP (just like Ross) for $5.99. Pulled it tight, stapled it, and then, voila!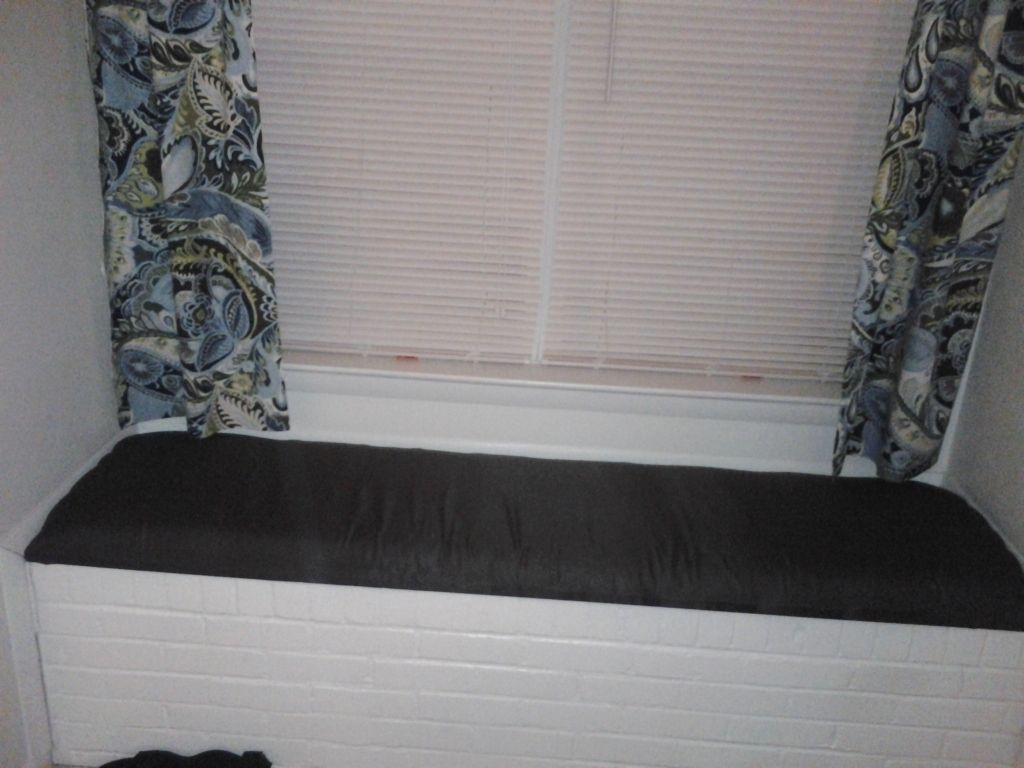 Ugh, I need some better lighting in my house.
But here it is, as of now!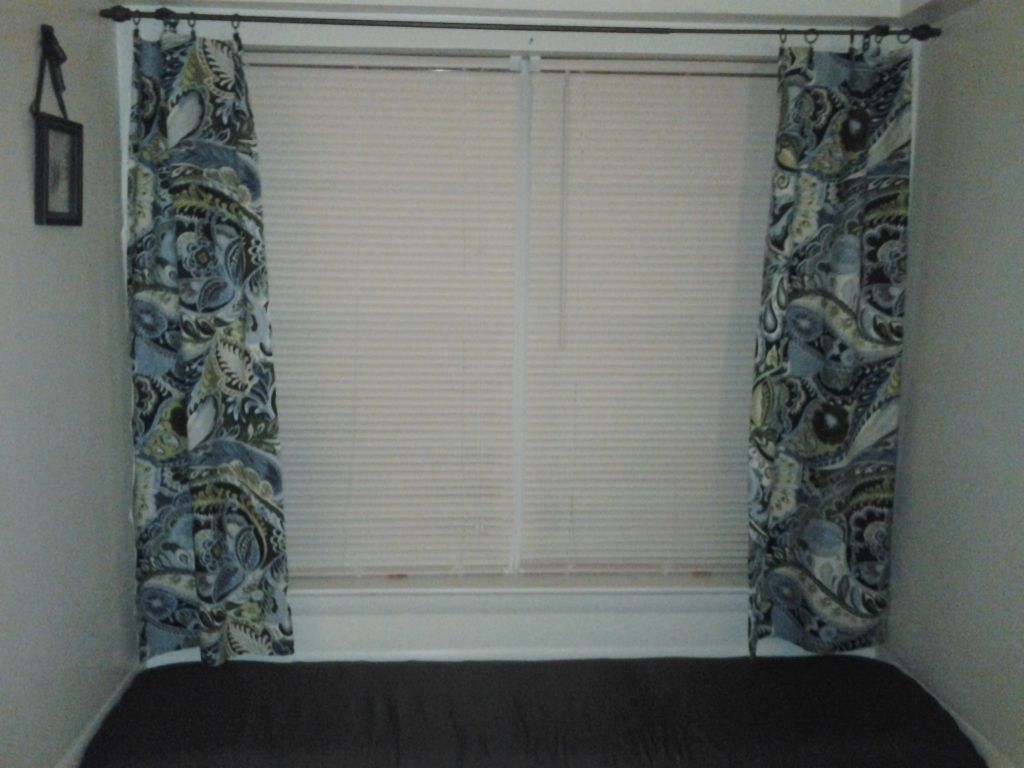 I am pretty happy with it, especially for less than $20!