So, this will be the first week Jason and I have ever had off together. And it's over already! Boo! Anyway, we went to Broken Bow, OK and stayed with Jason's family. I am only posting a few pictures because Faith and Shari took so many....
The house was really nice. There were 13 of us total and only 3 rooms, but the rooms were really big and had big beds in them. They were also seperated from each other, which helped the kids not to wake each other up. It was on a ranch, so there was lots of land for them to explore and run around on. There was also tons of bugs and snakes. The last day, as we were leaving, we found a copperhead coiled up on the firewood. Had I seen that the first day, I don't know that I would have let the kids roam so freely. (not that Avery did, anyway). There was also a creek the ran in the back of the house that was full of crawfish and minnows that the kids just couldn't stay out of.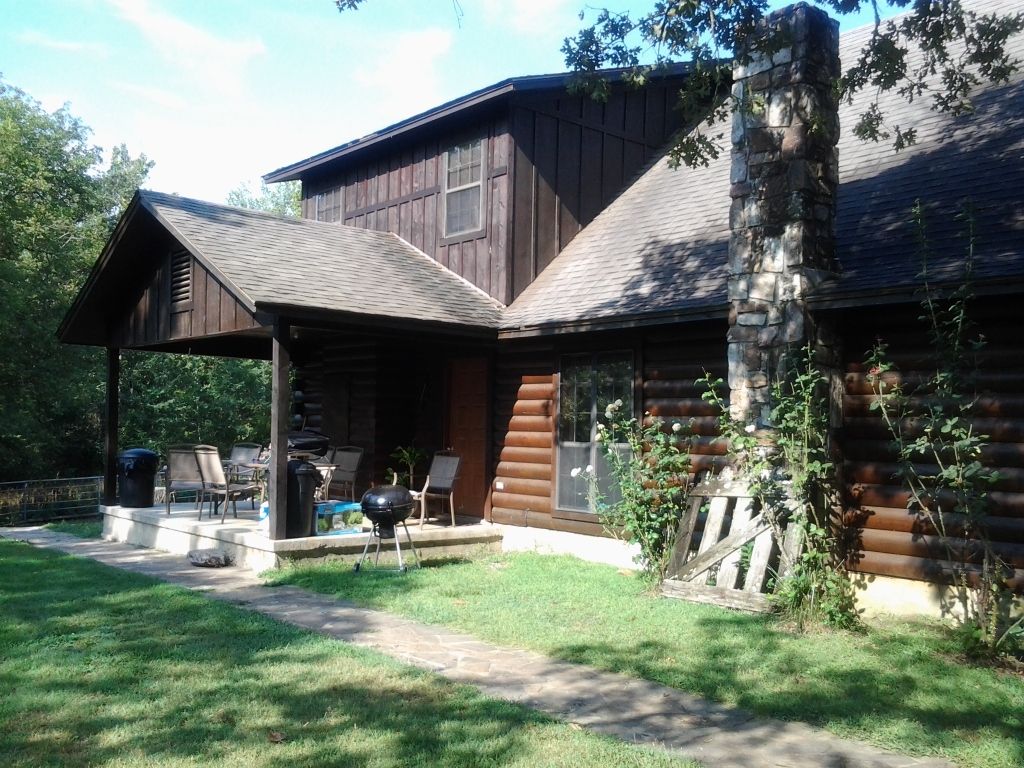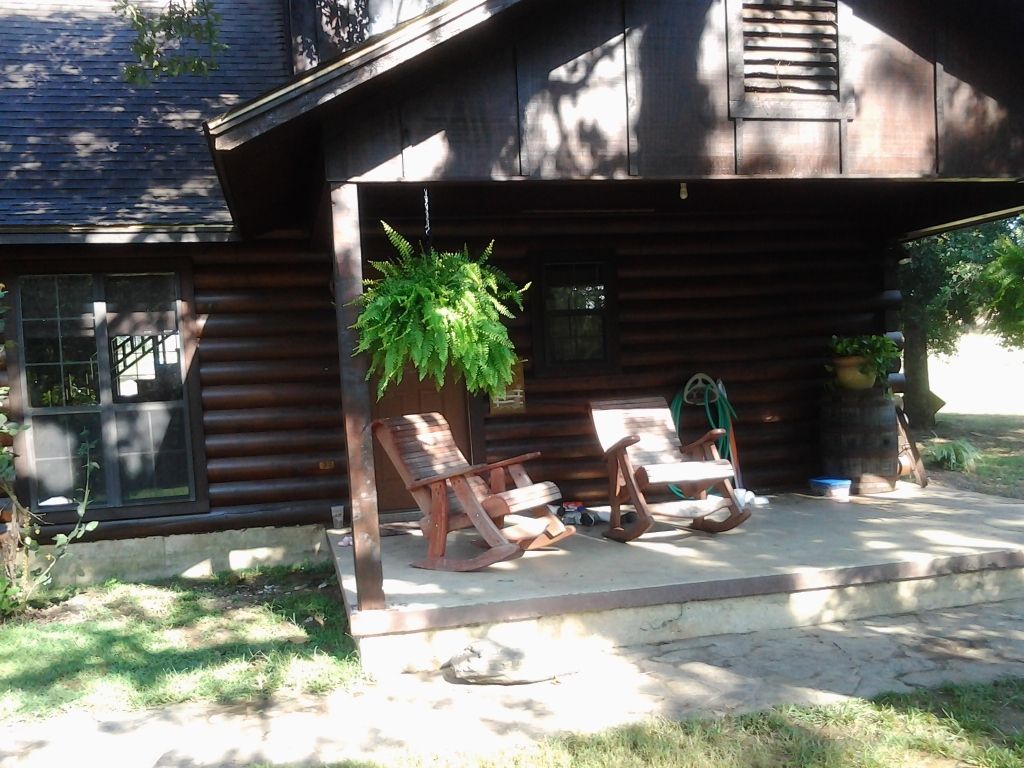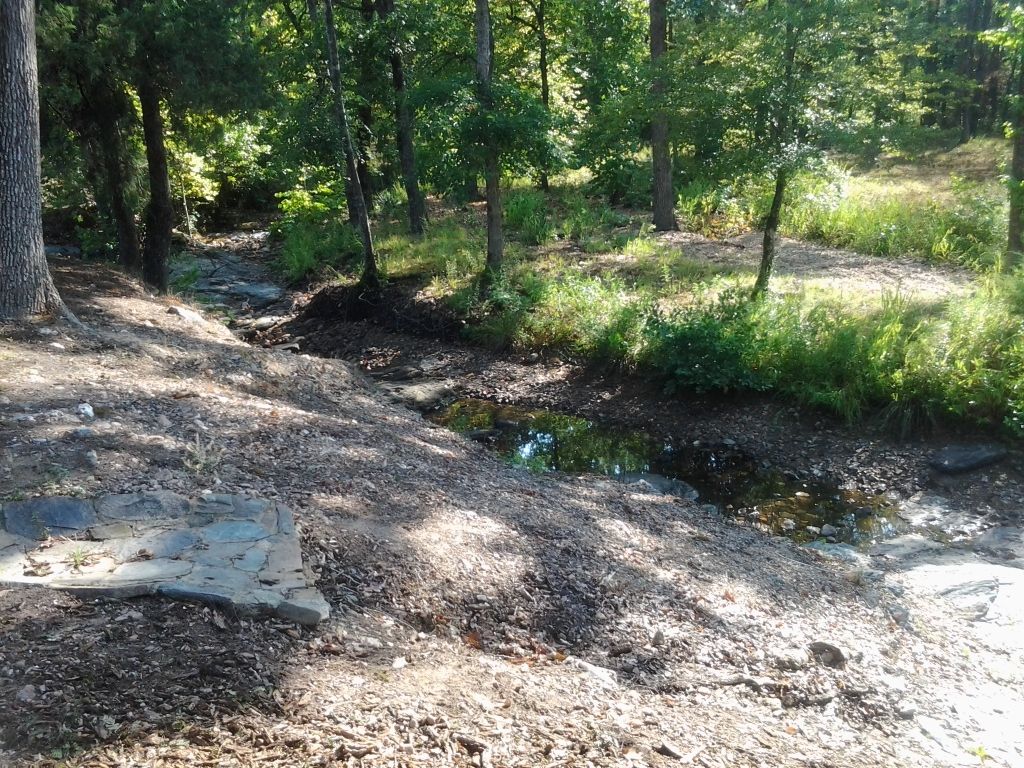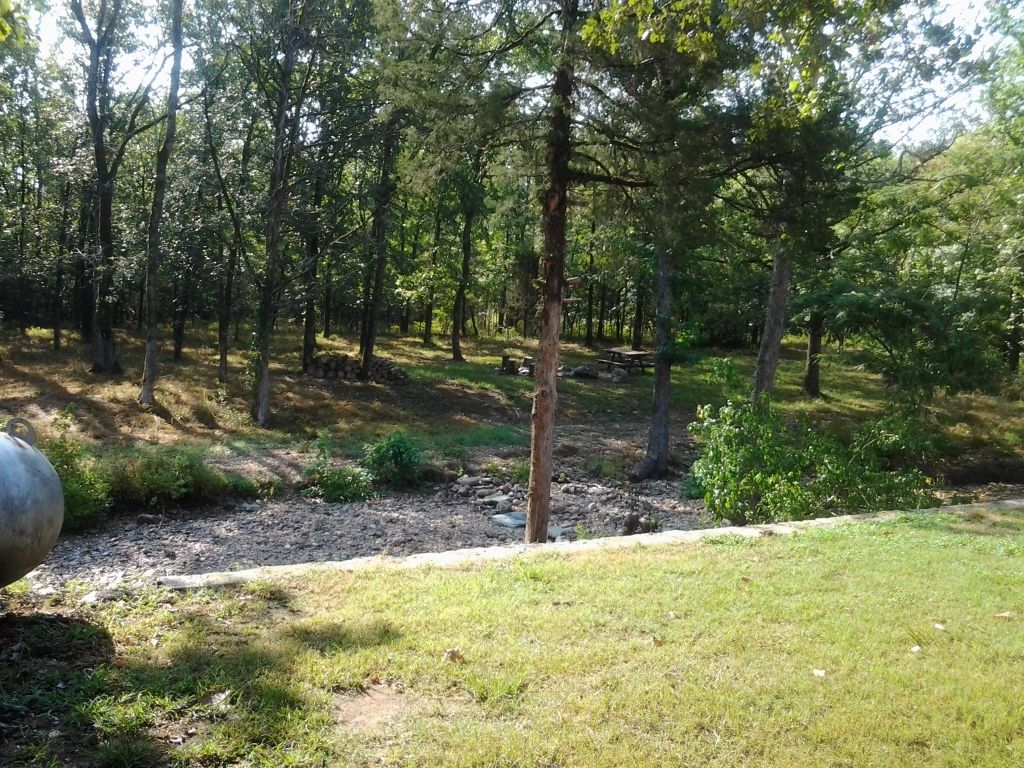 We got a chance to get a pontoon boat and go out and tube. It was great fun. It rained twice while we were out on the boat, which was an adventure, for sure. The lake was really pretty and deep, which made it bluer and not so brown like lakes in DFW. Avery loved being on the boat. She would sit at the very front when we were going and say "WEE!"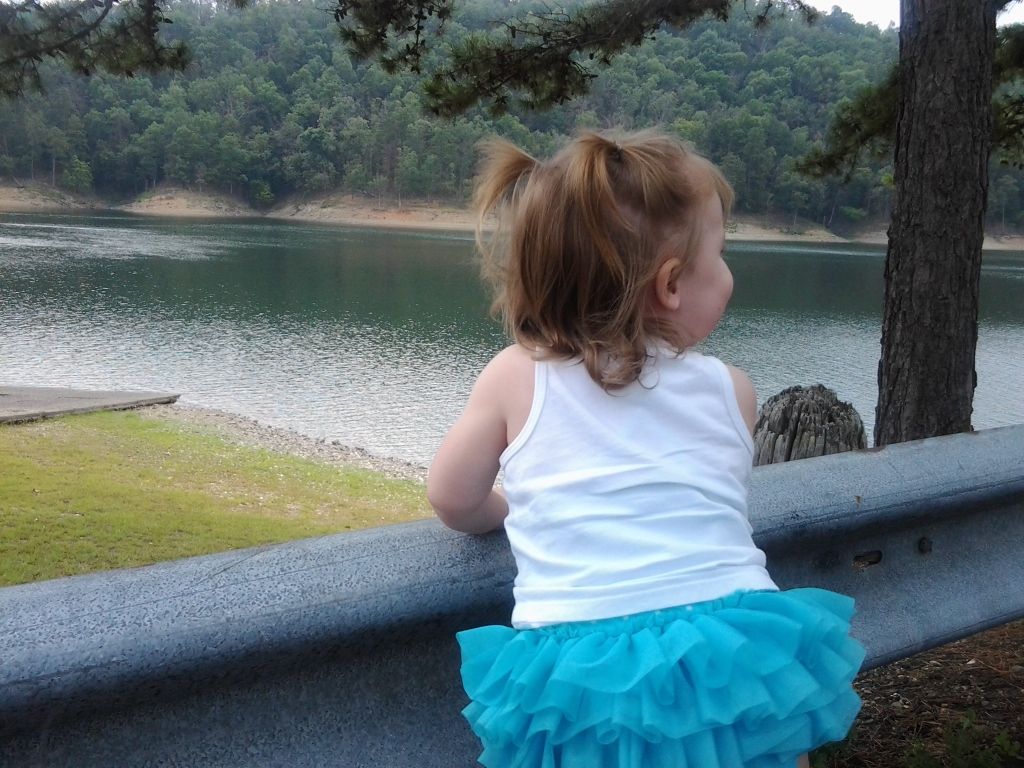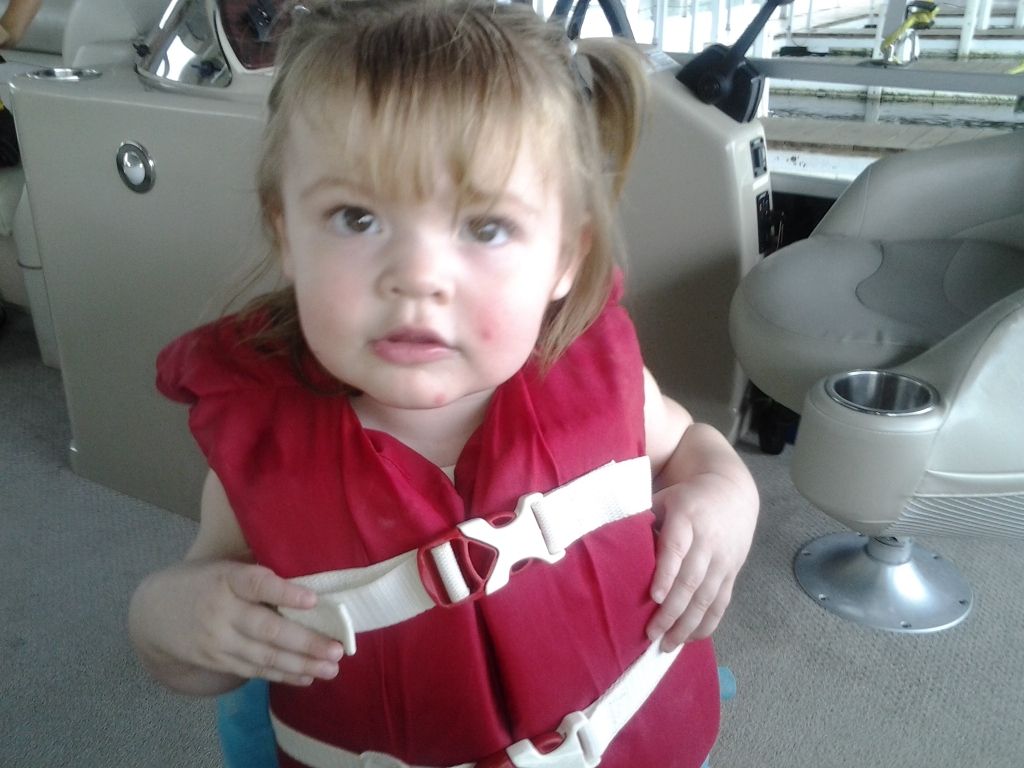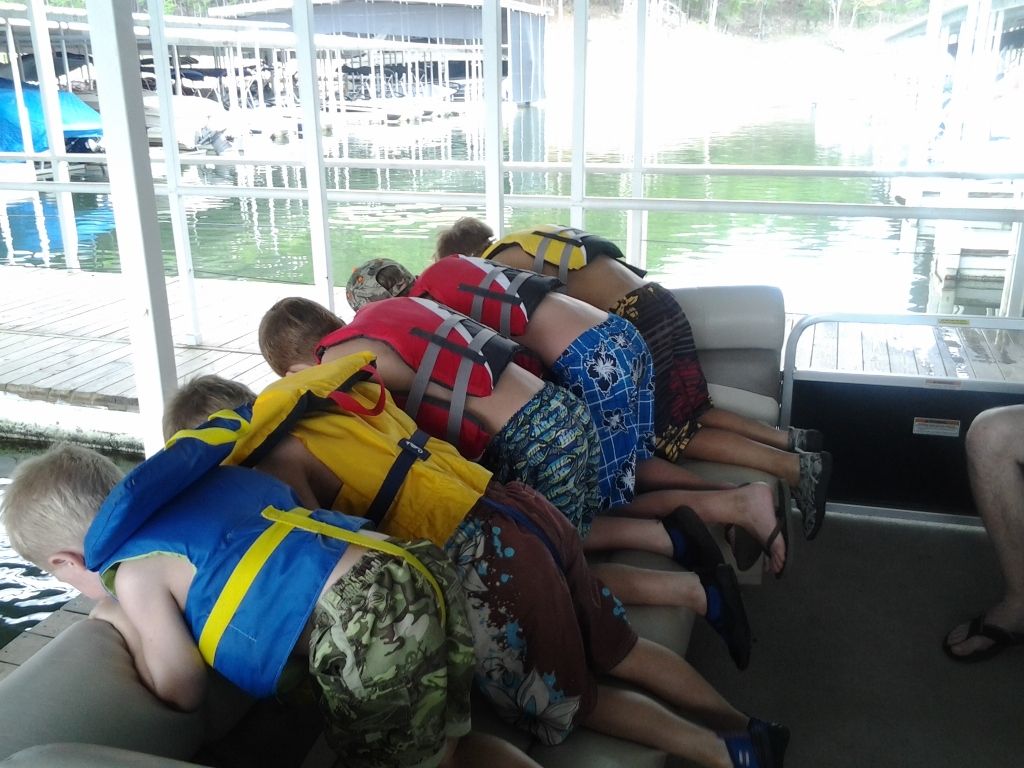 There are 7 cousins, 5 boys and 2 girls. I am glad Avery came along. I think Sophia sometimes feels left out and the boys play rough with her at times, so Sophia cries alot when they are around. She gets upset that they won't play girl games and that they hit and push her around, like they do with each other. She is tough, but I could understand how that would be hard.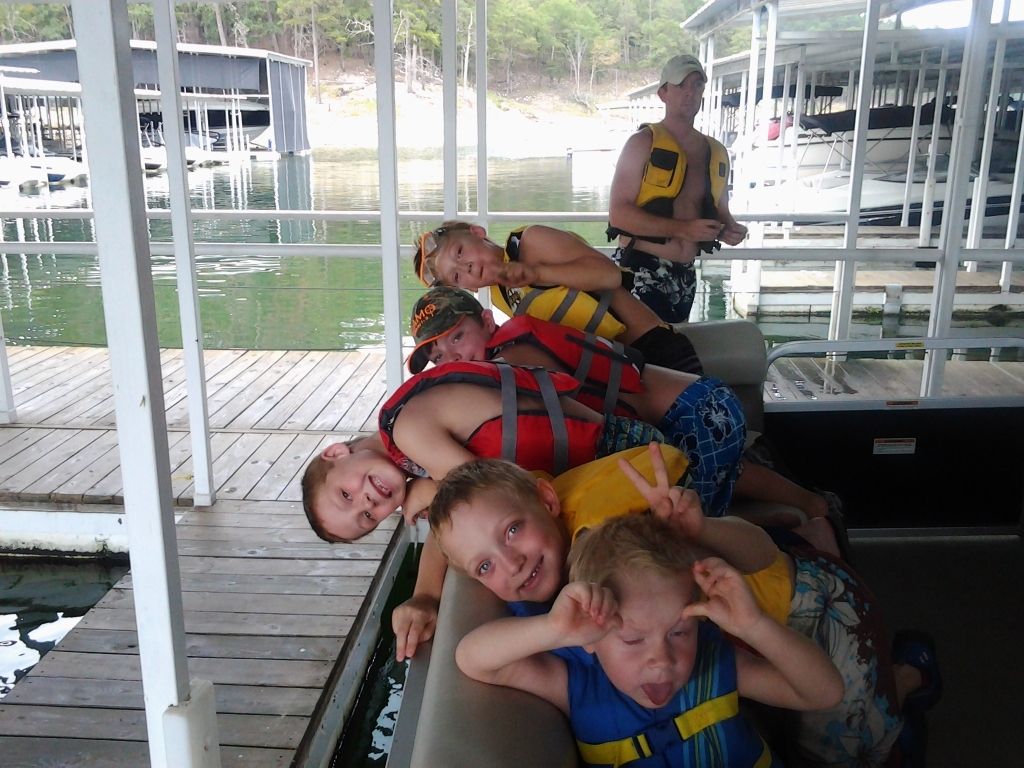 I did love going five days with not knowing what time it was, most of the time. However, vacations with kids really aren't that relaxing. Maybe someday, we'll get a real relaxing vacation, but for now, this trip was pretty good!