We had a very good, relaxing weekend! First, on Friday night, I went to visit some friends...
Sorry for the awful picture quality, we forgot to use flash!
I drove out to McKinney and got to spend the night with my friend Kate. Robyn and Jasmine went to dinner with us, it was a good time!
Then I came back home and Jason, Avery and I just enjoyed the rain. We hung out, watched movies, went to church, went to my parents. It was a really nice time!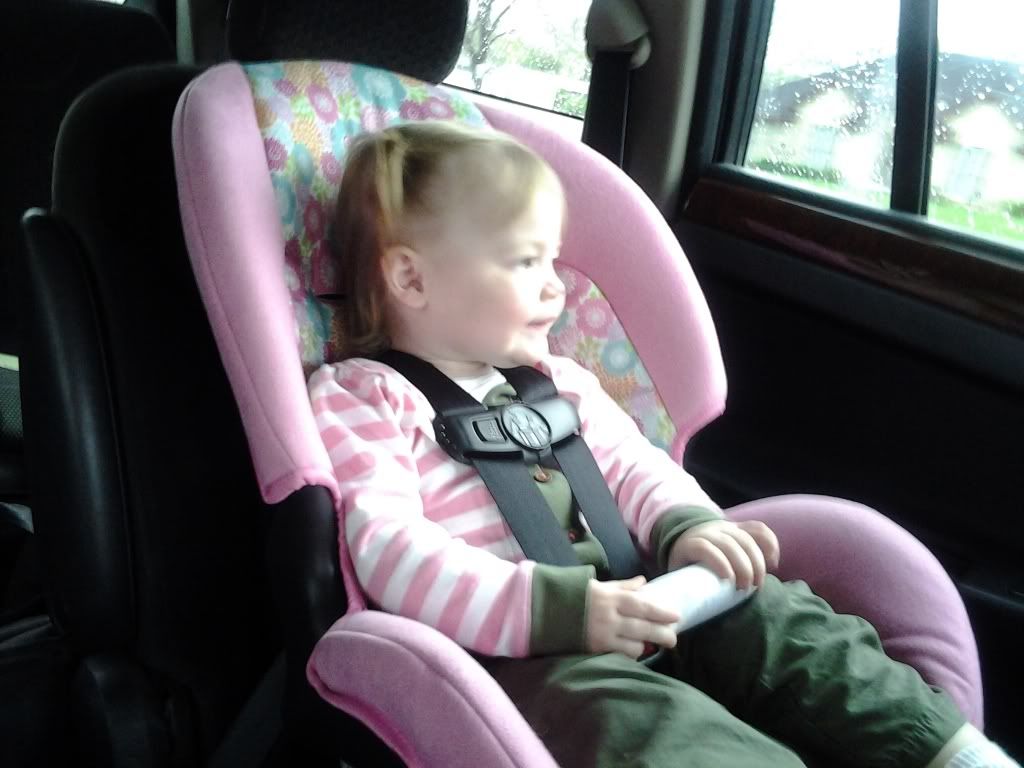 Avery was so cute this morning, but she really wouldn't let me take her picture!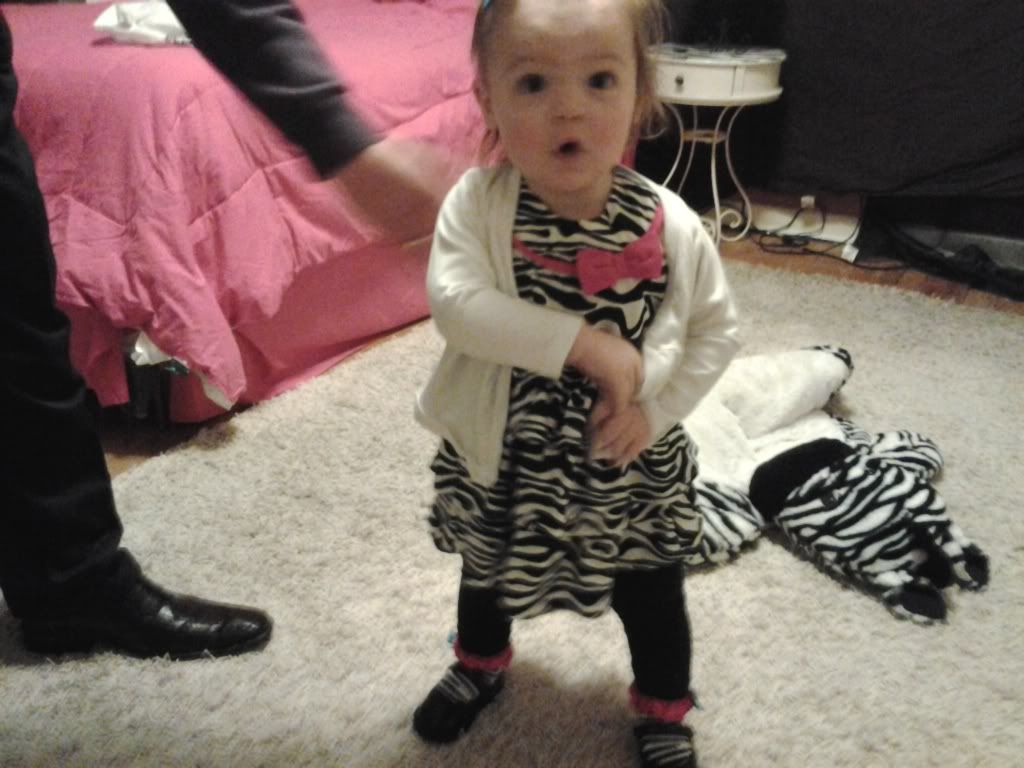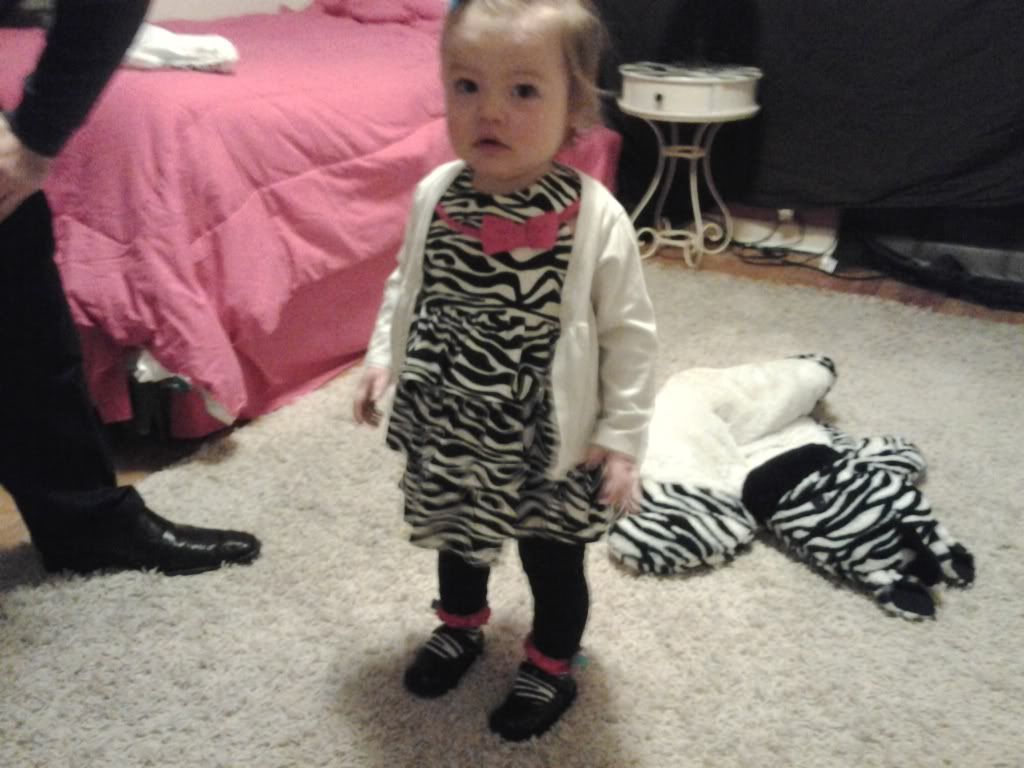 Oh well, I tried! Happy Monday!