I seriously can not believe that this little cutie...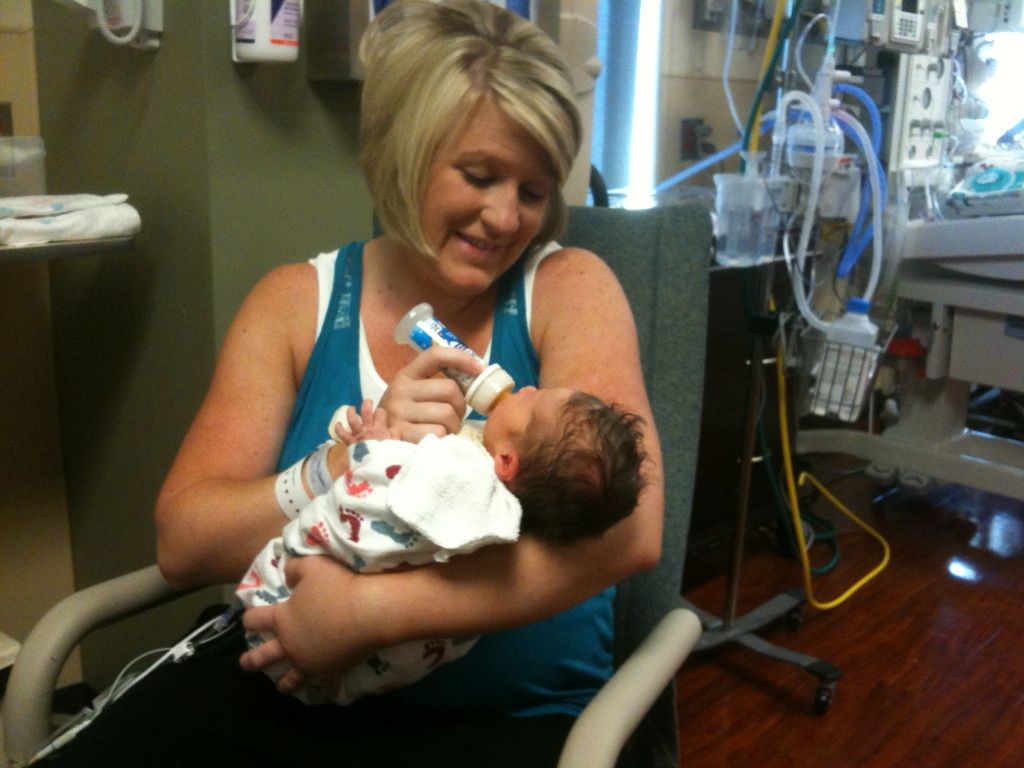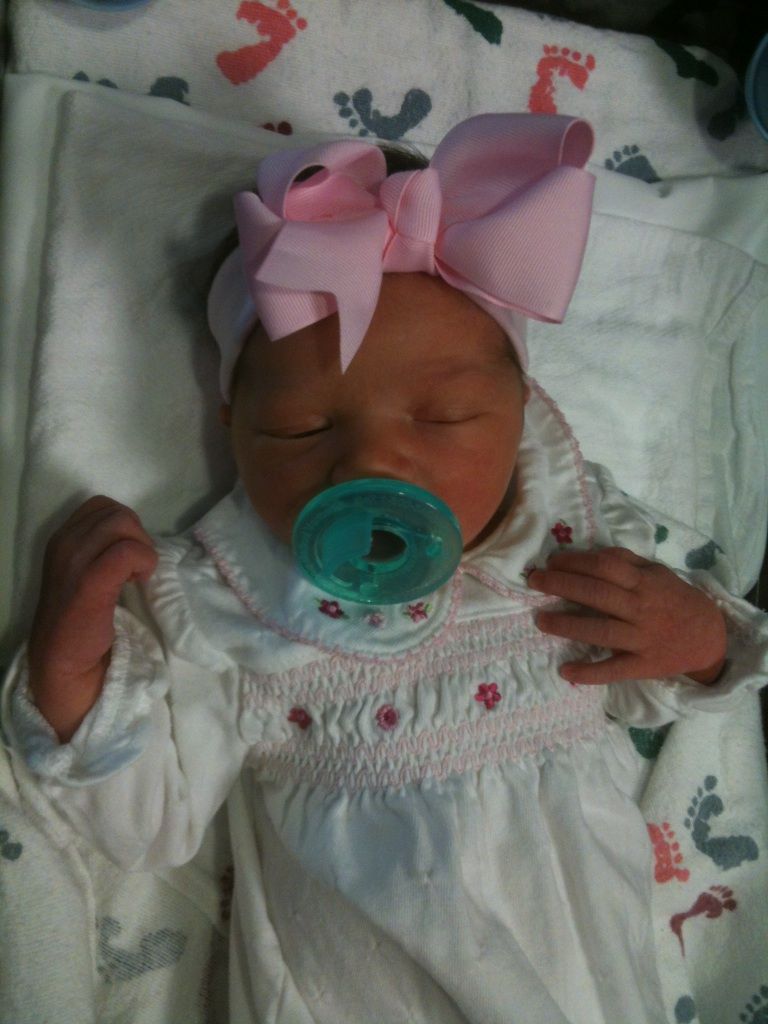 Is now ONE YEAR OLD!!
At first, she wanted nothing to do with that cake, but she came around.
It was a Nemo themed party and it was adorable! (Those marshmellows were to die for!!)
And of course, she didn't know all of those presents were for her!
I am so happy for my sister and brother in law - they have such a beautiful and sweet little girl. It's been a joy to watch her grow up this last year....any moment now, she will be a walker! Maybe even by the time we go to the beach in a couple weeks?
I love you, Colbi Morgan!! Happy Birthday!