Avery got some new pjs. They were Elmo pjs. When we put them on her the first time, she wouldn't stop looking at her legs. It was very cute.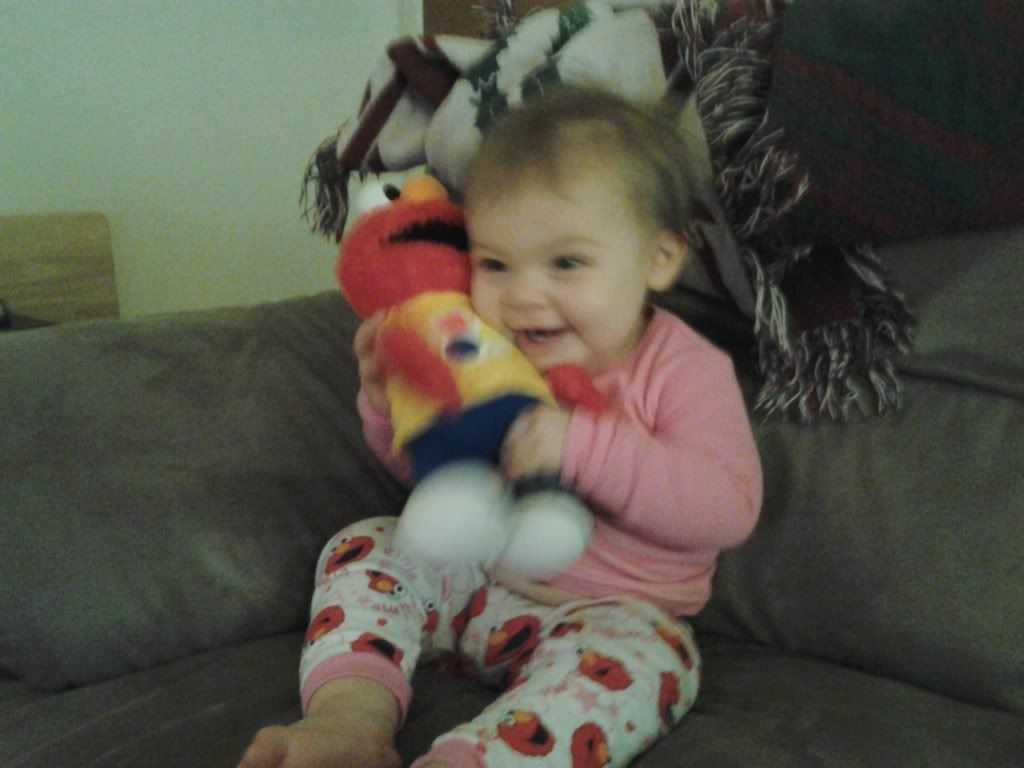 Watching the Mickey Mouse club...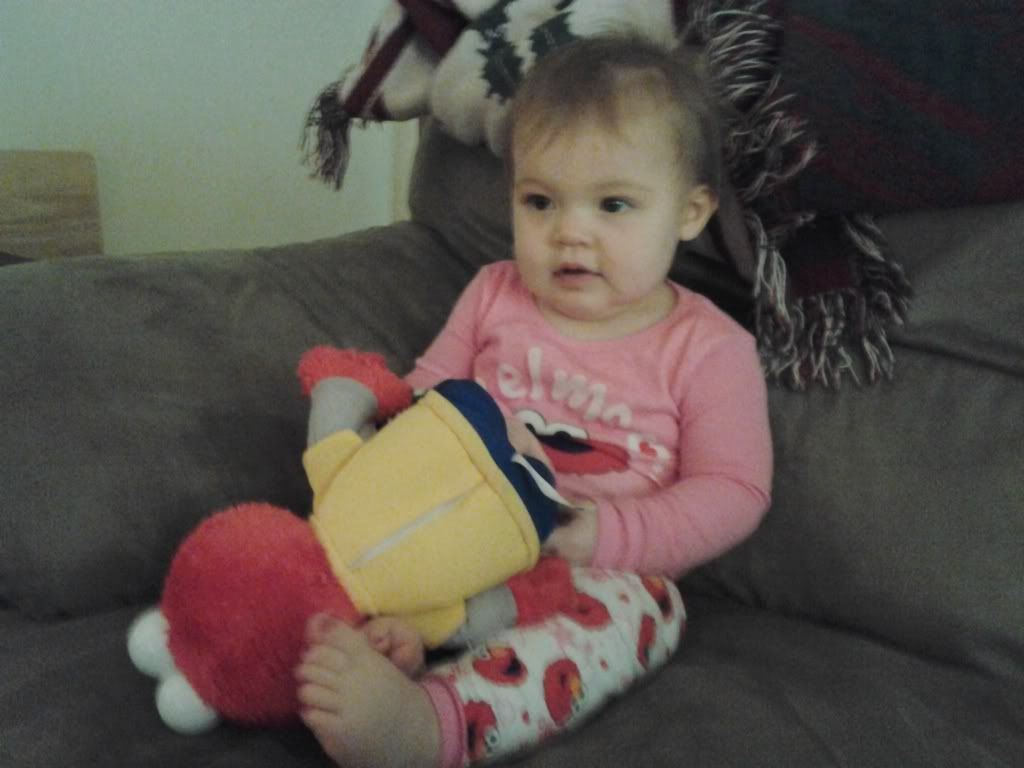 I have a feeling some before and afters are going to enter our lives soon.
Can't wait to show you what I did with this for Christmas..
Have a good Tuesday!!