Avery started her very first swimming lessons today!!
She was really excited and has been for weeks....
Until she realized she actually had to get in the water. She freaked out a little bit, I was really worried. But then, I found the right bribe (a snowcone) and in she went. I didn't take any pictures of the actual class because I didn't want to be a distraction, but it's 5 kids and Avery is the only girl!! Ha ha. She did really well and we did get a Sonic slush because the snow cone stand turned out to be closed! Here's hoping of 7 more classes of cooperation and learning!
I still can't believe his big girl is this same girl...
and this same girl...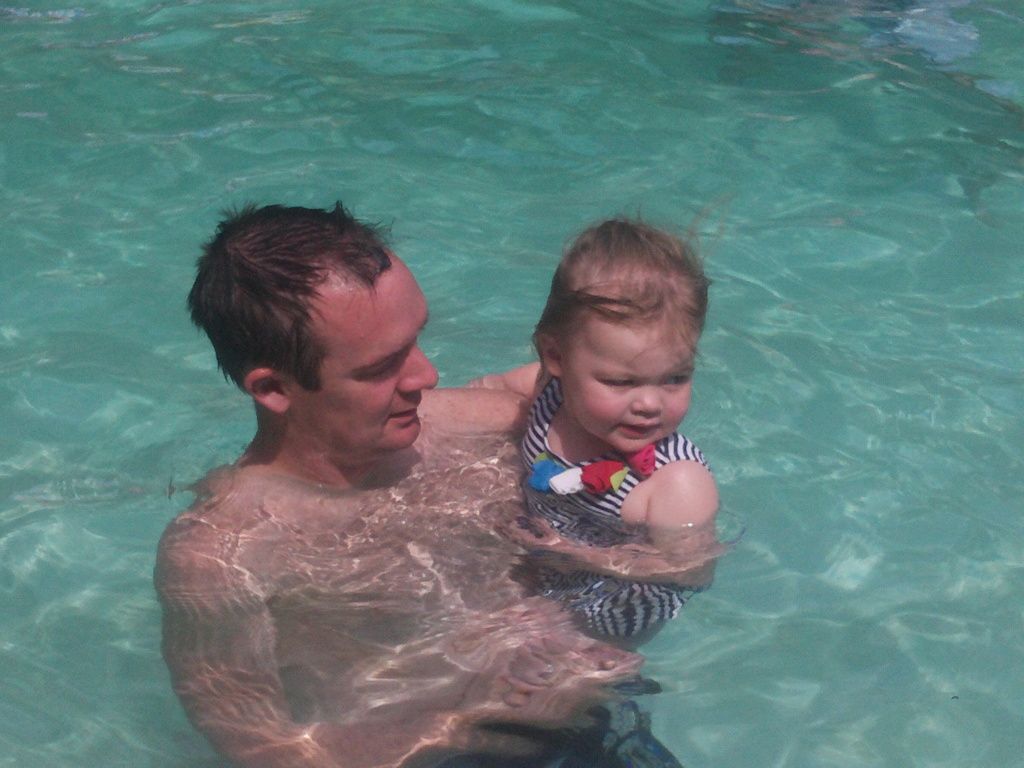 and this same girl (this was last summer, Sophia was 8. Recognize the bathing suit in the picture above and below?)
Have a good Monday night!!