I took no pictures this weekend. Nada. Ziltch. Zero. Yes, it was Father's Day. I am a terrible mother, what can I say?
Jason did manage to take a few pictures..
We took the kids to the Planetarium this weekend at UTA. Pretty cool! The little munchkin didn't come this time.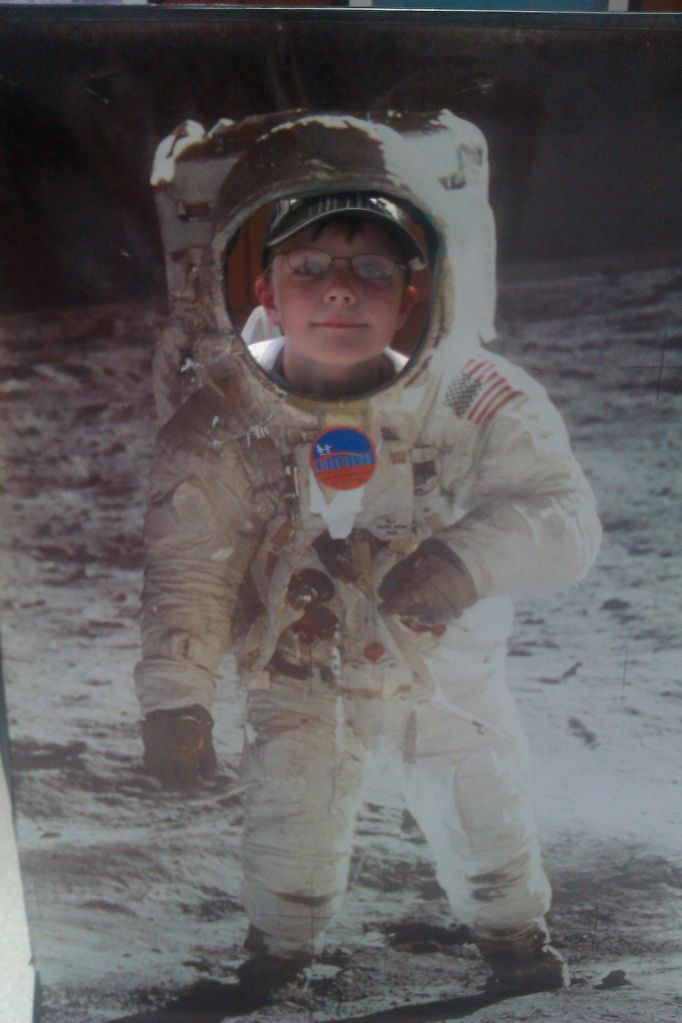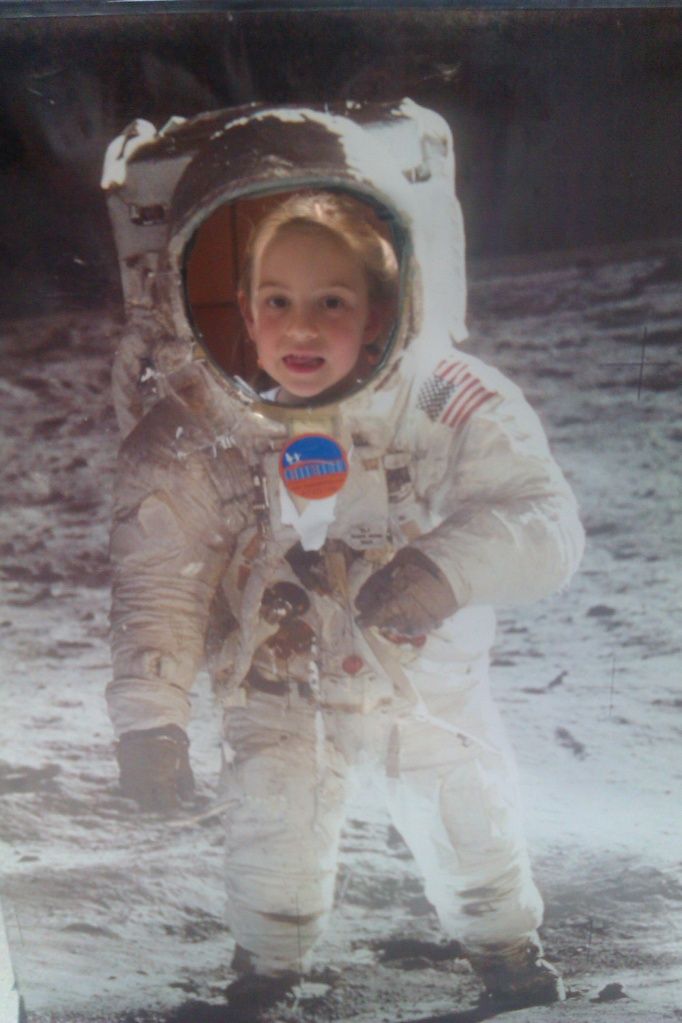 What is Sophia's tongue doing in this picture, you might ask? Well, she is wiggling her loose tooth and couldn't stop, even for a minute. While we were waiting in line for the show, she said, "Hey, my tooth popped out!"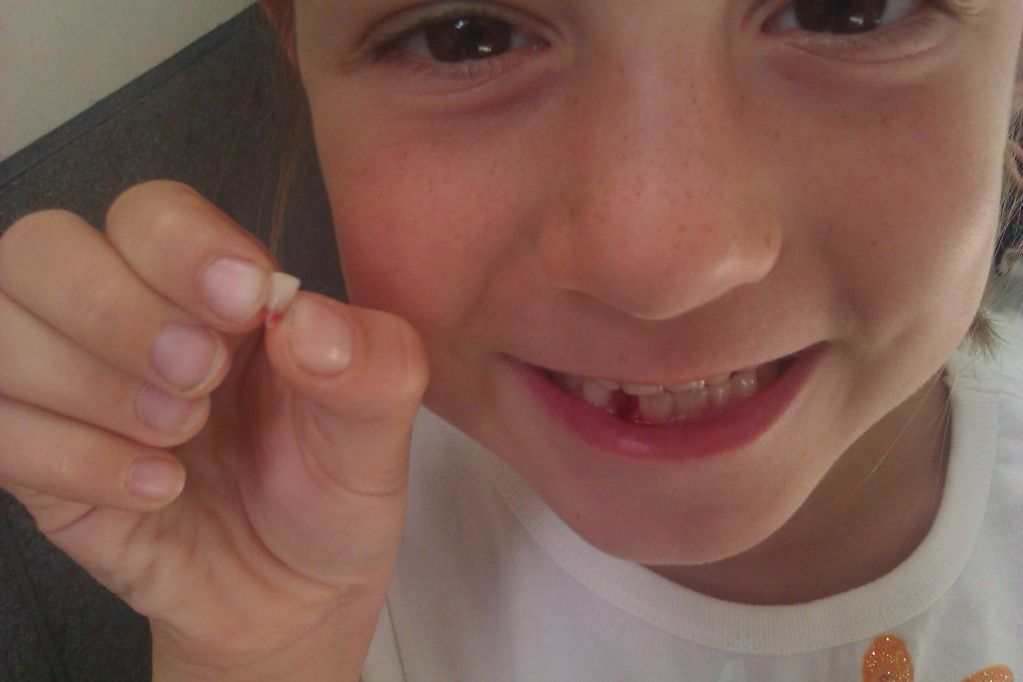 Stuff like that doesn't happen at our house that often, so now both Jordan and Sophia have lost a tooth at our house. In the morning, I think Sophia was more upset that the Tooth Fairy took her tooth than she excited that she left her money instead. That kid is a riot. She woke up and said, "Hey Avery look! The tooth fairy left us a dollar!" She decided to share her dollar, all by herself. Avery and Soph were inseperable this weekend. Avery idolizes Soph. She is just so fun, who wouldn't! They dressed up, chased each other, played make believe. I am so happy she has a big sister to look up to!
Reagen came over to visit us for dinner one night, aren't they cute? Reagen and my cute little boy. Err, girl. The way Jason combed her hair looks like a boy to me!