Avery got to go to her first baseball game last night! What can I say.....she LLLOOOVVVEEEDDD it. She loved the music, the crowds, the cheering, the food. She was wonderful, didn't cry one bit! Of course, when Gigi is there, she is always in a great mood.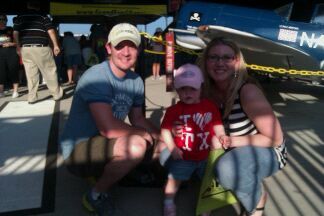 She looked so cute in her little ball cap!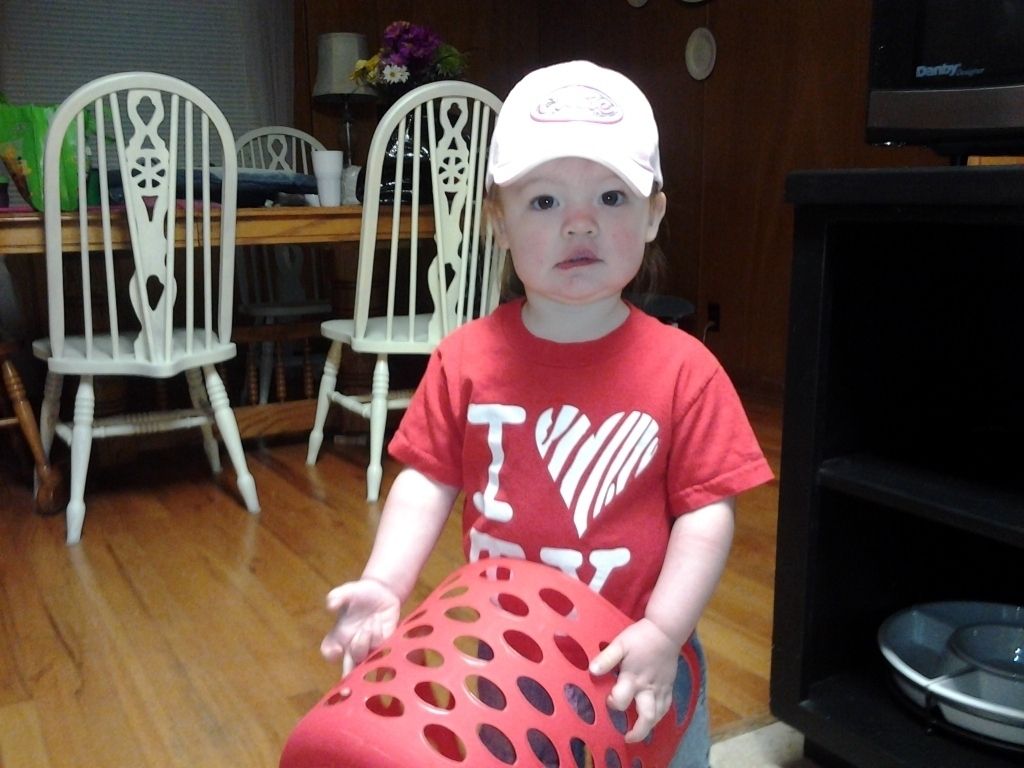 Of course, the look wasn't complete without a flower in the back.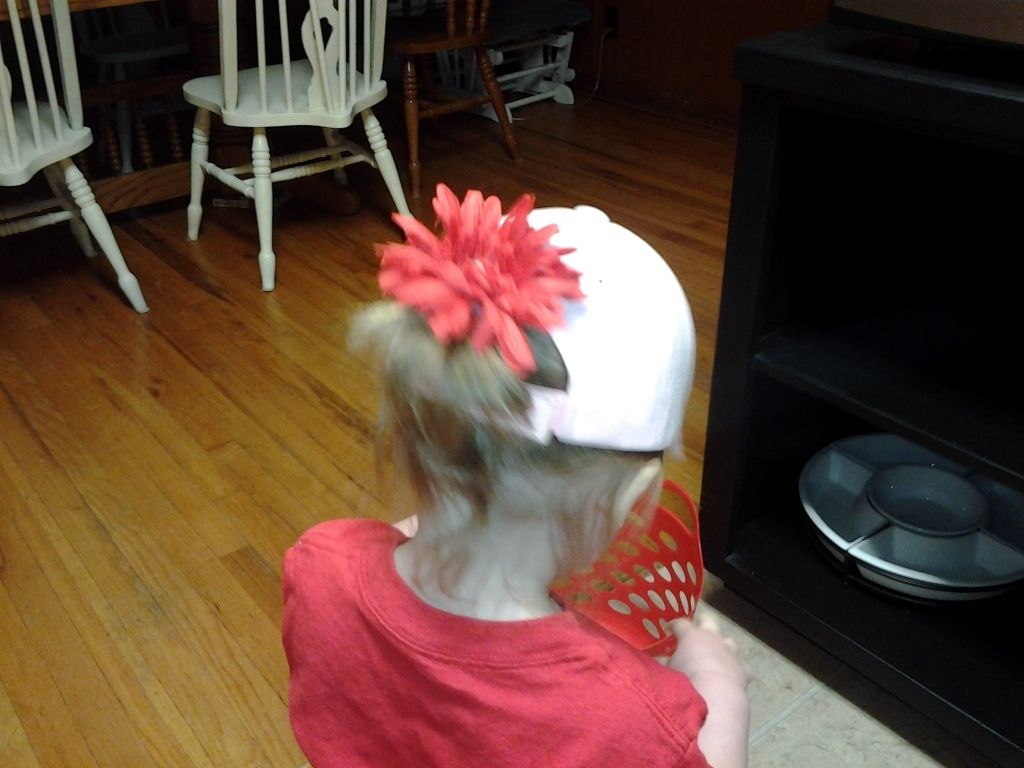 I am sure all of you mothers can attest to this...but I've always loved Avery's chubby skin. I mean, she is not as chubby as she used to be, but she just still has that wonderul baby skin that I just want to touch and squeeze all the time! I can't believe she is going to be 18 months old tomorrow. She just turned one, didn't she?