Jason and I did get to go out for a little bit on Tuesday night for Fat Tuesday with some people from work. Thank you mom and dad! It was nothing big, just went to Razzoos to get a little of that New Orleans spirit. I loved the music - after my trip there last fall, I can't wait to take Jason back there. I would never want to go during Mardi Gras, but it's a trip that is worth it.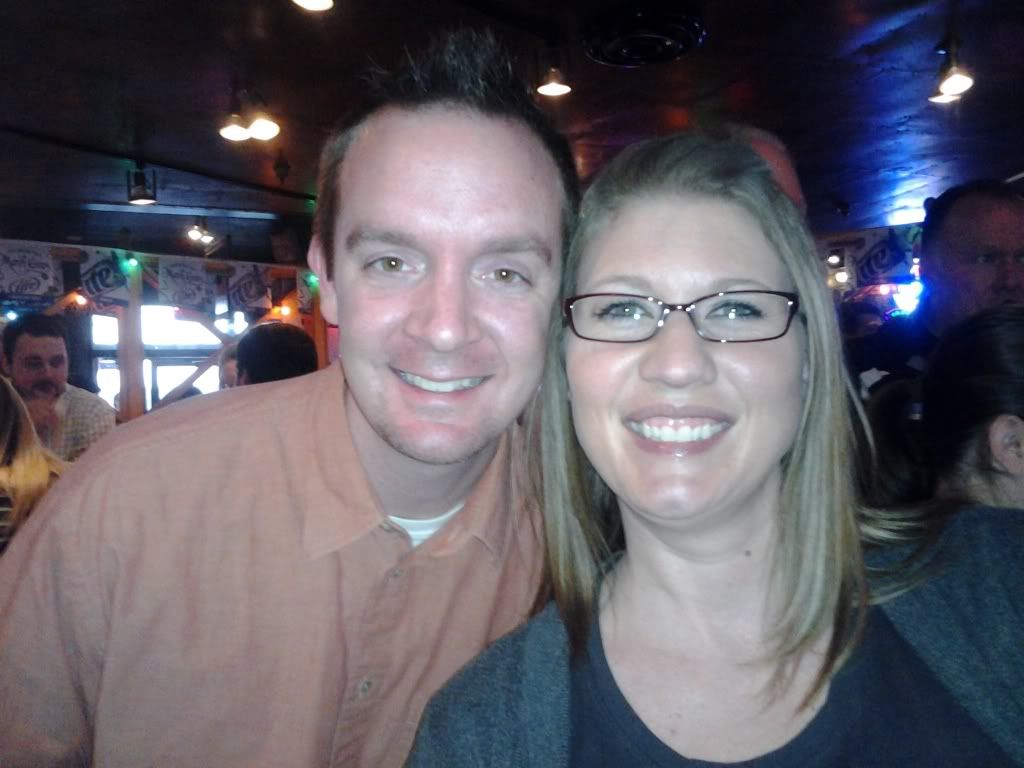 I just took some pictures of Avery this morning. Enjoy!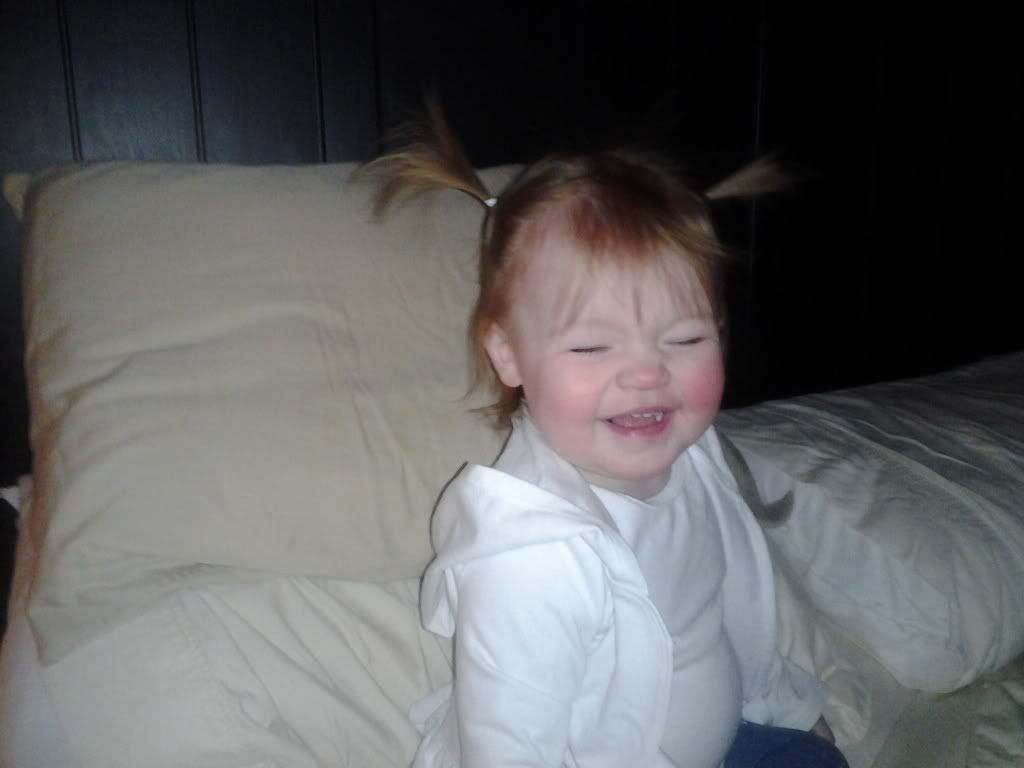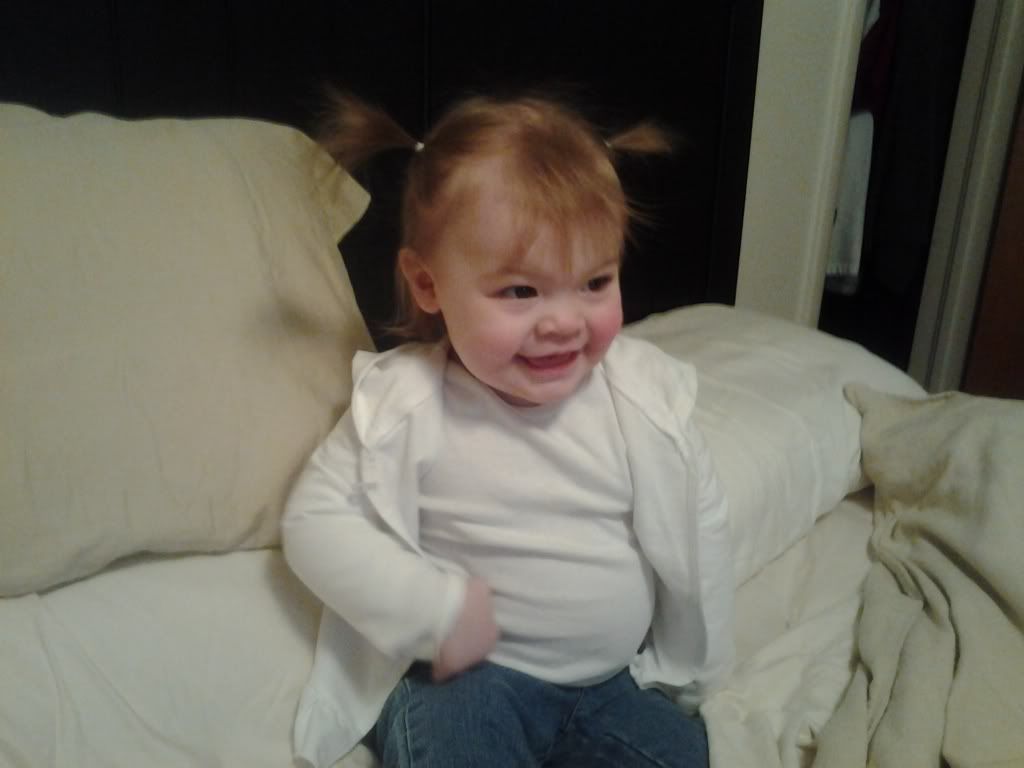 Just a side note - her little pants, which are all 24 months by the way, don't fit over her belly and are a little tight. She is going to need 2T! She is 15 months old, today actually, and she can't fit into those clothes easily. She is going to be a tall girl!